Readings
Readings:
This course uses a combination of a textbook and supplemental readings from the primary literature.
Textbook
Pasternack, G. B. 2011. 2D Modeling and Ecohydraulic Analysis. Createspace: Seattle, WA.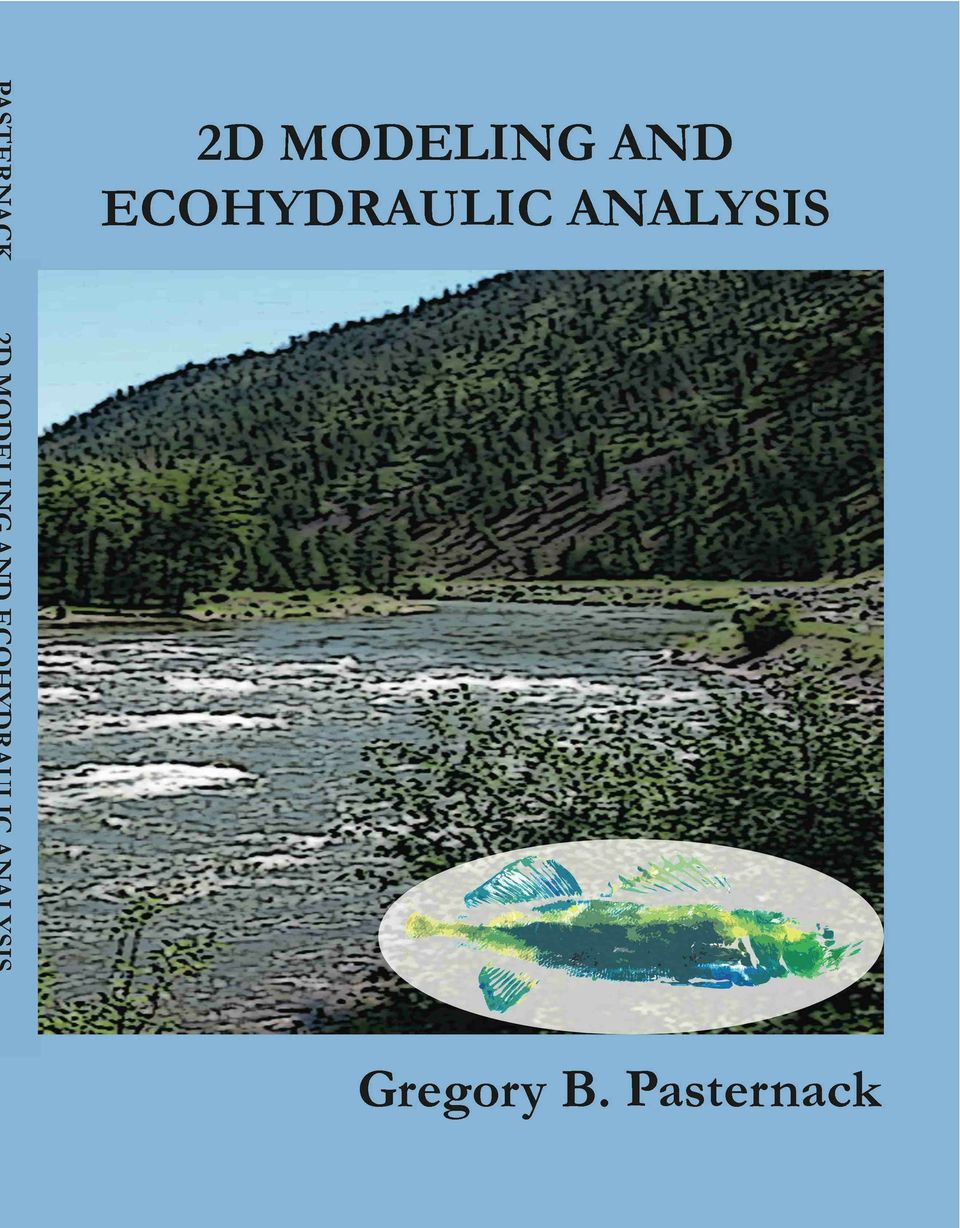 The textbook is available for purchase at the Amazon.com textbook page
Readings by Week
For all lists below, please read them in the order provided.
Before the first class meeting: 
Before the second class meeting
Before the third class meeting
Textbook chapter 3
Lai, Y. 2008. SRH-2D version 2: Theory and User's manual. US Bureau of Reclamation. Read chapters 2, 3, and 10
Before the fourth class meeting
Textbook chapters 4, 5, 6
Before the fifth class meeting
Textbook chapter 7
Thomson, J.R., Taylor, M.P., Fryirs, K.A., Brierley, G.J., 2001. A geomorphological framework for river characterization and habitat assessment. Aquatic Conservation-Marine and Freshwater Ecosystems, 11(5), 373-389.
Before the sixth class meeting
Before the seventh class meeting
Before the eighth class meeting