PhD Students
Background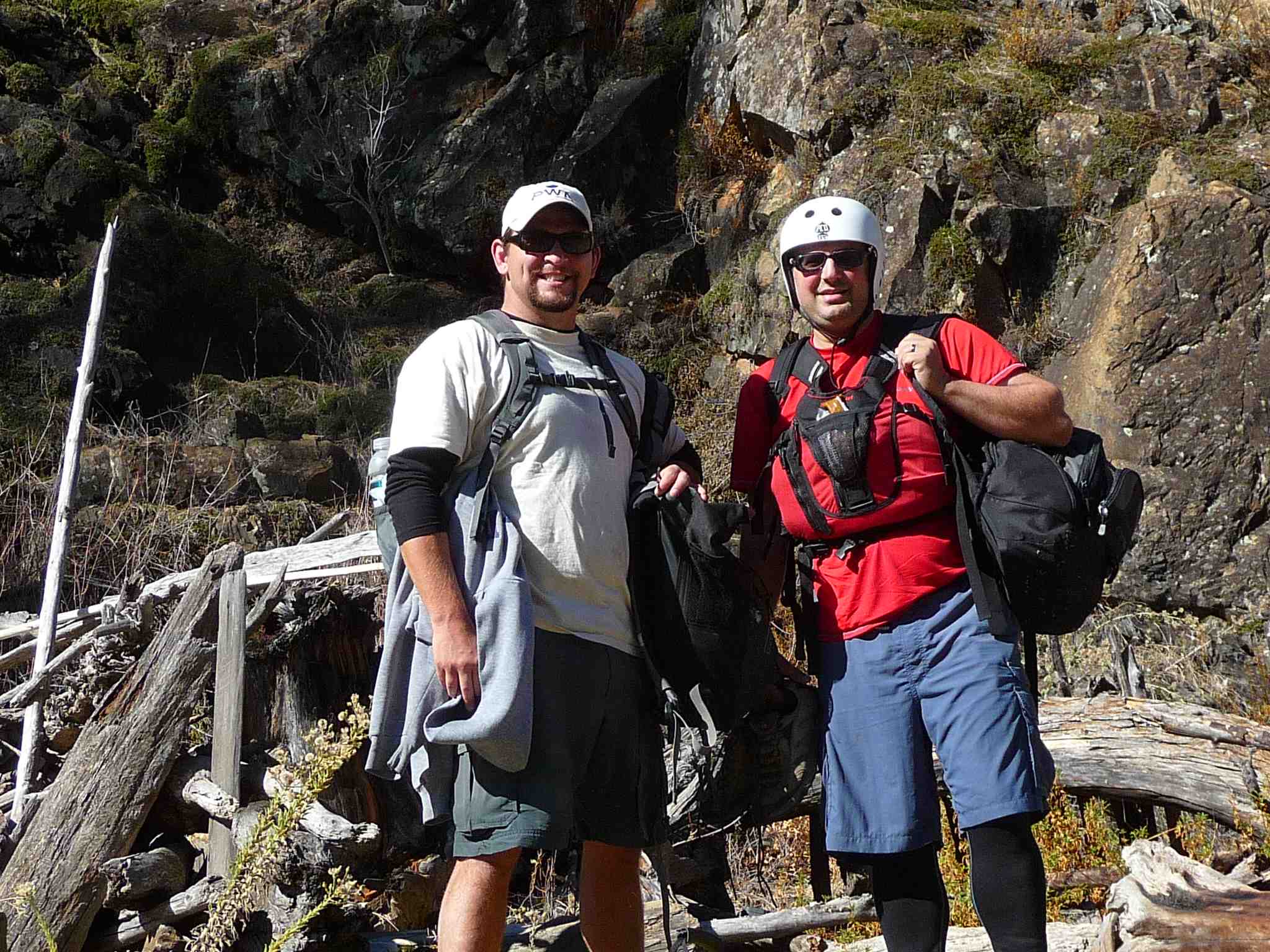 A PhD degree recognizes mastery of creative scientific thought.  PhD degrees are usually required for leadership positions across academia, government, non-governmental organizations, and industry. To earn a PhD degree a student in my lab group usually does customized coursework in either the Hydrologic Sciences or Ecology Graduate Groups at UC Davis plus a PhD dissertation.  Whereas an MS thesis is a directed activity following through on a faculty member's ideas, a PhD dissertation requires original idea by the candidate.  Sometimes a research grant may be in hand to help a PhD candidate get started, but it is important for a PhD student to learn and go through the process of writing their own research funding proposals, because that teaches valuable writing skills and forces a deeper understanding of conceptual thinking and experimental design. Along with producing novel science in the PhD dissertation, it is hoped that an angle on the research will benefit society, perhaps through direct participation in environmental management and restoration during the candidate's time in school.
Current PhD Students
Sierra Phillips

Cottonwood seedling recruitment potential prediction model development
Automated analysis of river rehabilitaiton designs for Cottonwood seedling recruitment potential
Past PhD Receipients
Sean Luis

Adult anadromous salmonid migration behavior at river confluences base don monitoring with using DIDSON sonars.
Assessing physical habitat selection for migrating adult California Central Valley fall-run Chinook salmon at a regulated river confluence.
Graduated December 2022
Environmental consultant based in Seattle, WA

Jason Wiener

Analysis of topo-bathymetric patterns of large bed elements in mountain rivers
Patterns of mountain river morphological units
Graduated August 2022
Environmental consultant in California

Tingyu "Nina" Li

Hydropeak detection algorithm development and classificaiton of hydropeaking regimes.
Hydrodynamics of reservoir sedimentation under different hydrologic regimes and diversion operations.
Potential re-contouring of reservoir sediments to control reservoir eidmentation to protect critical infrastructure
Graduated December 2021
Postdoctoral Researcher in Artificial Intelligence for 2022
Environmental consultant in California

Desmond Anim

Ecohydraulics of urban rivers.
Co-advised with Matthew Burns, Geoff Vietz, and Tim Fletcher from University of Melbourne. Degree from UM.
Graduated May 2019.
River consultant in Australia

Belize Lane

Hydrological, geomorphological, and ecological analyses of rivers for design of functional environmental flows
Co-advised with Sam Sandoval and Helen Dahlke
Graduated June 2017.
Assistant professor of Civil Engineering at Utah State University

Anne Senter

Streamwood storage and flux in mountain rivers
Graduated in April 2017.
Environmental consultant at Balance Hydrolgics

Rocko Brown

"The Analysis and Synthesis of River Topography"
Graduated in 2014.
Environmental consultant at Cramer Fish Sciences

Andy Gray

"Sediment transport and sedimentation dynamics in small mountainous, dry-summer river systems"
Deltaic distributary channel switching.
Graduated in 2014.
Assistant professor of Watershed Hydrology at University of California at Riverside.

Marisa Escobar Arias

"

Evaluating streamflow to characterize ecological functions of physical habitat in rivers

"
Graduated in 2007.
Water Program Director at the Stockholm Environment Institute.

Brett Valle

"

Geomorphic structure and function of hydraulic jumps in mountain river channels

"
Graduated in 2005.
After working as a consultant for a decade, now choosing to be self-employed.